Many consider the Czech Republic and its castles, bridges and other historical monuments as a highlight of their tourist journey across Europe. However, how many have at least thought about getting married in Prague?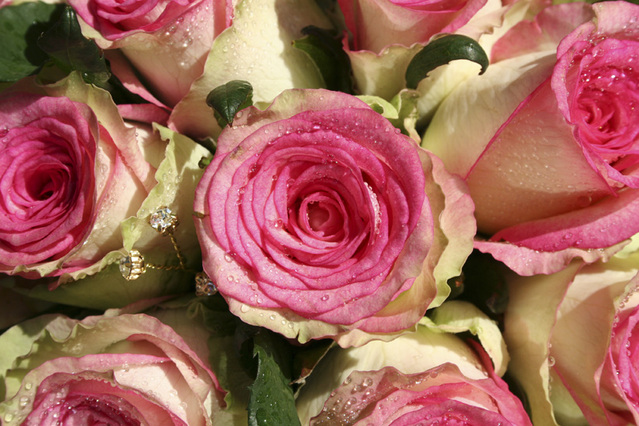 You would be surprised but a wedding in Prague is something you should definitely consider if you are looking for a beautiful place where you can enjoy the best day of your life. There is not just the beautiful scenery, but there are also professional and quality services that we can offer you an overall above excellent reception and feedback from those who have already said their "yes" in our beautiful capital city and who were able to celebrate in the pulsing and fairy-tale-like heart of Europe.
There has never been such an influx of foreigners in our country and because it's not ever-growing, eventually, you might find that there is just not enough space for everyone. That might be the biggest problem for a newcomer, since a lot of foreign wedding agencies do not really have the contacts, reach and experience to handle a wedding in an environment like this. That's why we are here to make your wedding day (or weekend) the most beautiful weekend of all.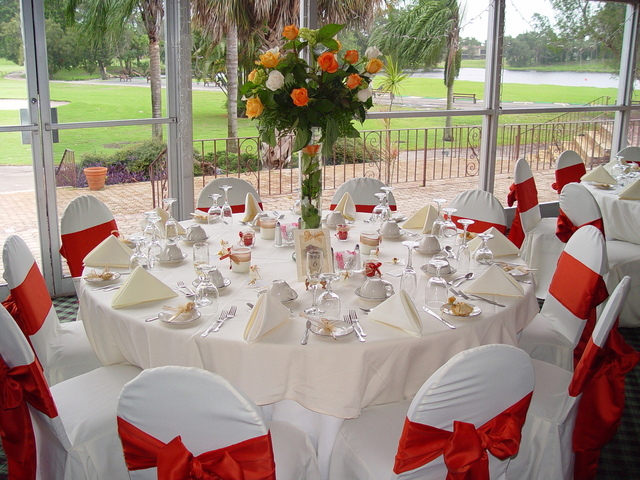 Whether you are looking for something traditional or something more modern, we have everything you need to make your dreams of your innermost desires come to life. We excel in creating very minimalistic, yet stylish and amazingly natural weddings that have something special. We will also také care of everything there needs to be done, so you can relax and enjoy your time and when everything is ready, you just go up there and you rock this wedding day just as you will rock the entire time you are with your loved one. And don't forget, there is something magical in this old and timeless city where anything is possible and the borders between the past and present are ever-changing.